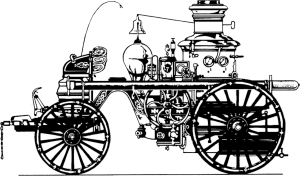 Rich in History and Tradition
Our name may be new, but our roots run deep. Serving Fresno County since 1935, we are passionate about
our local community. It's through this respected legacy we've learned what can be accomplished.
Separation is in the Preparation
Central Valley Firefighters – with a legacy of honor, service and touching the lives of many – deserve a hands-on financial team that's always ready. There's peace through strength. We help you build a solid financial foundation.
Apple Pay For Chow Accounts

Love My Credit Union Rewards

Disneyland Resort Tickets